Donate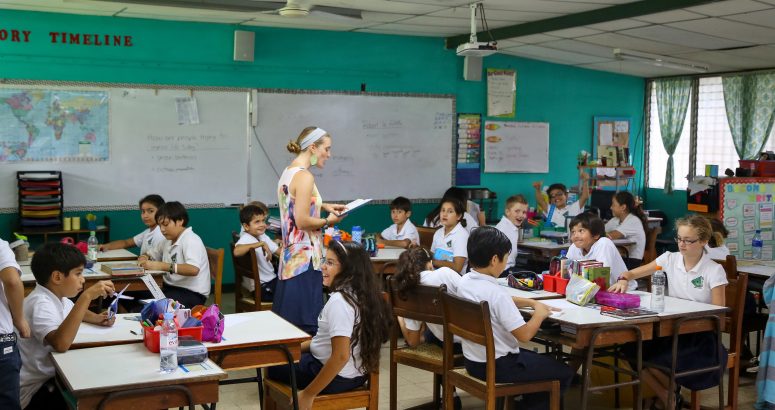 Donations are one way of making a significant impact. As a donor, you have the ability to direct your contribution to one of three areas. Donations can be made directly to the Tuition Assistance Program (TAP), to capital projects, or to a general fund which allows us to direct your donation to whatever is most needed at the time. Capital projects can also be designated to one of our three campuses. Please read more about TAP by clicking the link to the right, or click below to donate online now.
Thank you for your support!

Donate Through RCE International (United States)*
*These links will take you to our partner website.