Tuition Assistance Program (TAP)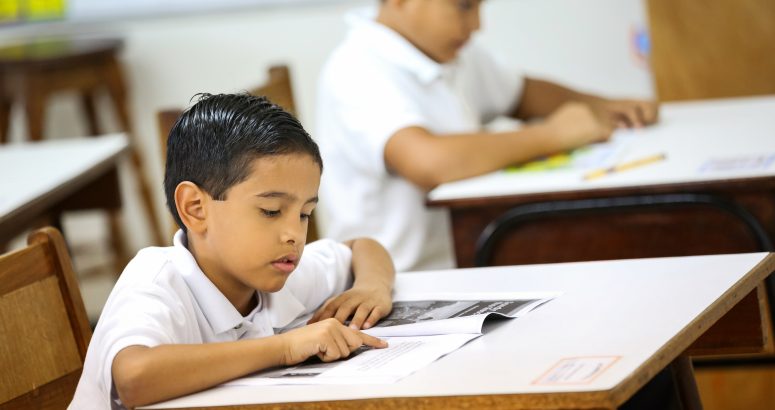 Partner With Us
Thank you for your interest in becoming a part of the ministry of Nicaragua Christian Academy (NCA) through financial giving. There are over 900 students enrolled at our three NCA campuses. Approximately twenty percent of these students receive tuition assistance.

At the beginning of each school year, NCA schools accept on faith students whose families are unable to pay the full tuition. Our commitment is to raise $35,000 each year of external resources into our Tuition Assistance Program (TAP). We are trusting God will make this possible in partnership with people like you!

Will you consider partnering with us in this commitment to provide quality Christian education? To give an online gift to NCA, please click on the appropriate link below and you will be redirected to one of our partner organizations. Thank you!

Donate Through RCE International (United States)*

Donate Through Missionary Ventures (Canada)*
*These links will take you to our partner website.
Frequently Asked Questions:
How does TAP help?
Is TAP fully dependent on outside funding?
What is TAPs commitment to donors?
Can I sponsor a specific child?
How can I donate by check to TAP?