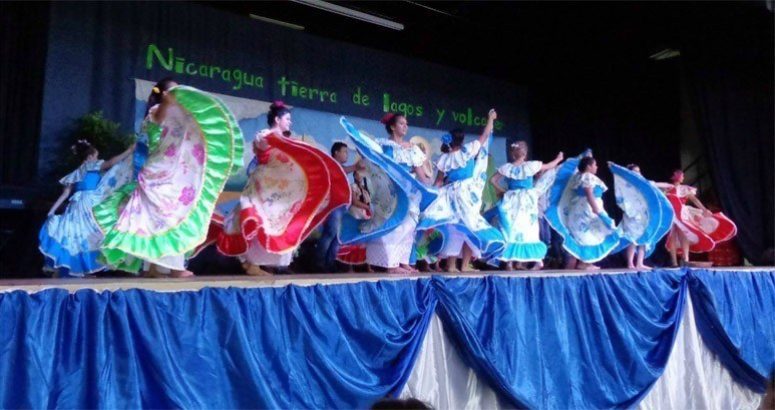 All three of our schools celebrated the 158th anniversary of the Battle of San Jacinto and the 193rd anniversary of Nicaraguan and Central American independence last month.
NCA Nejapa students embraced their heritage in traditional costume.
NCA Matagalpa teachers and students united to reenact the famous battle and perform traditional dances.
NCA International's new Eagle Center stage was such a blessing as teachers and students danced and sang in celebration.

May our God continue to bless the Land of Lakes and Volcanoes and cover all of these schools with His grace and provision!