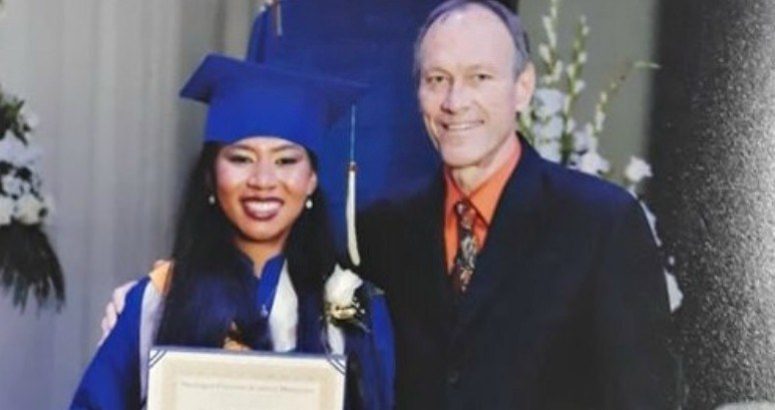 By Greg Kynast (Director of NCA Matagalpa)
We would like to congratulate the Salutatorian of the Nicaragua Christian Academy Matagalpa Class of 2019, Shanteé Cheree Enitencio Quinn, who has been awarded the prestigious Walton International Scholarship! She will begin her studies in Economics at John Brown University <jbu.edu>, Arkansas, U.S.A. in January 2021.
Shanteé was born and raised in Corn Island, off the Atlantic Coast of Nicaragua, but chose to do her senior year of high school at NCA (roughly 12 hours away by boat and bus) where she earned a 3.83 GPA, demonstrating maturity, determination and responsibility beyond her years.
She, her cousin, Anjale Quinn, and another senior from Bluefields (another town on the Atlantic Coast of Nicaragua) shared a rented apartment by themselves during the school year and only returned home during breaks.
On behalf of the faculty and staff at NCA, I would like to congratulate this remarkable young lady on her latest accomplishment, and wish her continued success in her academic pursuits, and spiritual development at JBU at beyond!
With warmest regards,
Greg Kynast, Director
NCA Matagalpa
Published on April 27, 2020. Written by Greg Kynast. Photos courtesy of Gwen Quinn.