2/21/2018
NCA International
---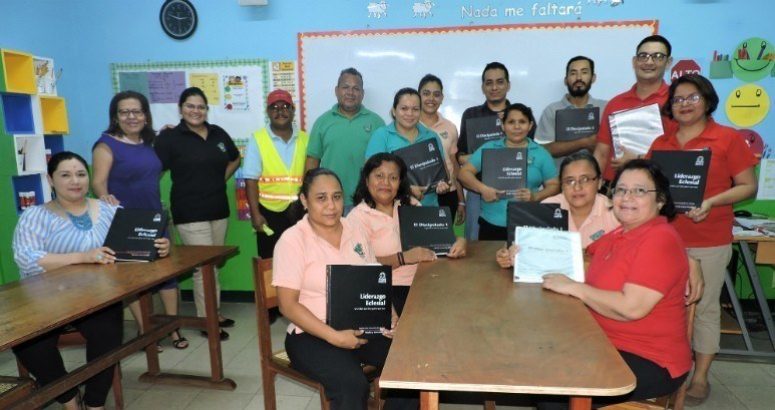 By Marlyn Pérez (NCAI Spanish Teacher)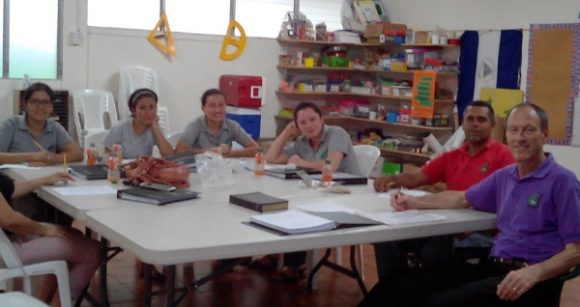 During the 2017-2018 school year, NCA International and NCA Matagalpa have re-adopted the Bible study program: INSTE (Theology Extension Institute) with the end goal of a deeper study of the Word of God and promoting an environment of love and brotherhood amongst all staff.
The motto of INSTE is: "Do your best to present yourself to God as one approved, a worker who does not need to be ashamed and who correctly handles the word of truth" (2 Timothy 2:15). The objective of INSTE is that, through a devoted life and a life in obedience to the Word of God, each student will become a true disciple of Christ. This program was started over 15 years ago by the current director of NCA Matagalpa, Greg Kynast.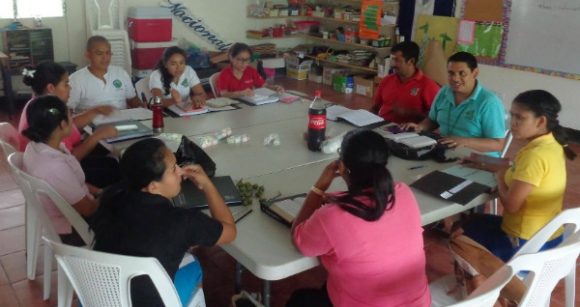 Currently there are several groups at both Level I and Level II. At NCA Matagalpa there are 16 students in Level I, and at NCA International there are 18 students in Level I, and 5 students in Level II. The mentors are: Level I: Freddy Matamoros, Greg Kynast, Ena García, Reinaldo Zamora and Level II: Marlyn Pérez.
This program has been well-received and some students have even taken this program back to their home churches.
It is a pleasure and an honor to work in a Christian institution that is continually concerned for the growth of its staff members, not only from a professional point of view, but also from the point of view of spiritual growth. I encourage you all, if you have not yet participated in the INSTE program, please consider doing so!
Published on February 21, 2018. Written by Marlyn Pérez. Translated by Sara Long. Photos by Juan Pablo Uyoa, Mario Olivas, Greg Kynast.