4/2/2019
NCA International
---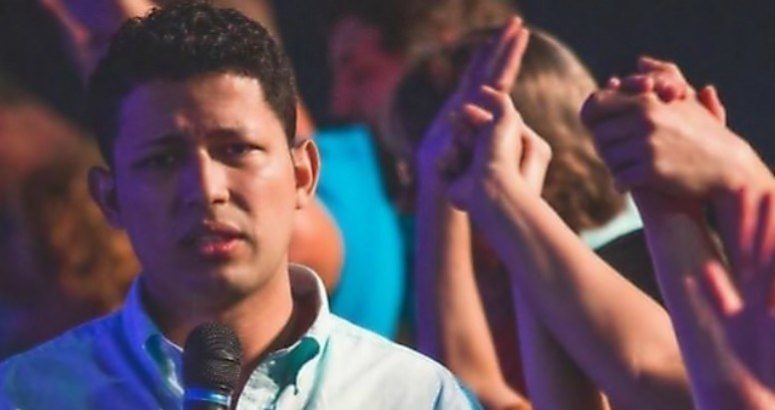 By Alejandra Navarrete (NCAI Assistant to the Director and Alumni Relations)
Denis Miranda, a 2008 graduate from NCAI, returned to Nicaragua after graduating with honors from Harding University, in Arkansas, where he obtained two majors: Marketing and International Business. However, God placed in his heart a burning desire to see his nation transformed through a revival by the power of the Gospel. His hope was to raise up a generation of youth who can positively influence Nicaragua and other nations. For this reason, Denis began working at Centro Cristiano Emanuel church in Managua for four years, where he started as the Associate Pastor for 2 years and is currently serving as the Senior Pastor.
Pastor Miranda dedicates his days to make an impact on all the people around him through community outreach programs, creative evangelism and small groups. Denis' life calling is to see lives and families transformed by the power of God, people finding their purpose and living faithful to their calling. Denis believes that through him, "God is raising a generation with purpose, identity, vision, passion and craving the presence of God."
Nonetheless, his service is not limited to church members, as he also gives lectures, talks and seminars throughout Nicaragua and beyond. "God has given me a vision, and I think it is His will to see the realm of heaven on earth," says Denis. From being invited to the local Christian TV station, to ministry at an International Conference, Denis strives to empower people all around the globe through service, pastoral work and mentoring, areas in which he feels NCA has helped him, by learning how to embrace intercultural relationships and acquiring critical thinking skills throughout his years here.
Published on April 2, 2019. Written by Alejandra Navarrete. Photos courtesy of Denis Miranda.